Industrial laboratories
Testing

–

Metrology

–
Innovation
40 years of expertise
in the service of industrial excellence for a safer future
Since 1980, Mecasem, a family business born in Alsace, has been able to rely on a recognized technical know-how, a policy of certification and a dynamic of expansion to establish itself as a leading industrial laboratory, specialized in materials testing and metrology.
To do this, we rely on our employees and their skills in order to always see further. For several years now, we have been pursuing a policy of innovation oriented towards the industry of the future to meet your needs as closely as possible.
Located in the heart of Europe and in major industrial areas, we offer you a reactive and professional service. We have a wide range of services certified ISO 9001, EN 9100 and accredited COFRAC and NADCAP (see details of our certifications and accreditations)
The Mecasem group also has a Research Tax Credit approval, allowing you to benefit from tax advantages on the R&D projects that you entrust to us.
Industrial testing
To check the quality of your products, we carry out a set of tests, be they mechanical, fatigue or durability tests, or Non-Destructive Tests.
Metrology
Mecasem offers a wide range of on-site or laboratory-based calibration services: pressure, time frequency, torque, temperatures, etc. We also carry out 2D and 3D inspections.
Additive Manufacturing
Mecasem has a complete Additive Manufacturing offer: consulting, rapid prototyping, plastic 3D printing, dedicated tests (including metal prototypes) and dimensional inspections.
Training
Do you want to train your teams? Our experienced technicians can share their knowledge. Registered on the French Datadock training referencing service, we offer training in Metrology and Quality.
For all industrial fields
Mecasem's activities, as an expert laboratory in industrial testing and metrology, are by nature transversal and apply to all sectors of the economy, including aeronautics and space, defense, ground transportation, construction (infrastructure and housing), energy and petrochemicals, chemicals, pharmaceuticals and medical, and food processing. Our aim is to adapt to your requirements by rigorously applying your specifications, standards, and construction codes.
OUR DIGITAL SERVICES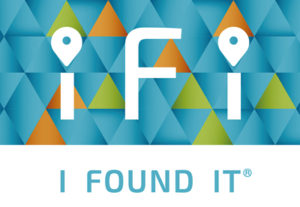 I FOUND IT®
Tired of looking for your instruments? The IFI (I FOUND IT) application allows you to manage all the information about your measuring instruments: life files, calibrations, real-time users, location, storage condition.
Optimise management of all your instruments requiring metrology
OUR DIGITAL SERVICES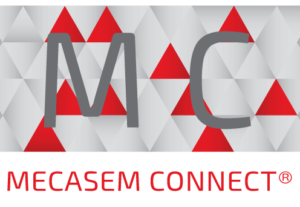 Mecasem Connect®
The Mecasem Connect application manages checks and calibrations of your measuring equipment. And manages your life files by centralising all the information on a database accessible online.
A RECOGNIZED GROWTH AND INNOVATION POLICY
Mecasem, an expert laboratory in industrial testing and metrology, is a recognized SME for its growth potential and capacity to undertake. Its excellent know-how has been awarded the BPI excellence label since 2015. In 2017, the group developed an innovation policy focused on the industry of the future, by digitizing its customer services and providing innovative applications related to Metrology and Industrial Testing.
This innovation policy is supported by public funders, including the Grand Est Region, Europe, UIMM, and the Public Investment Bank. In addition, Mecasem is a laureate of the Recovery Plan and a member of BPI Excellence, and it is approved by the Ministry of Research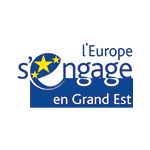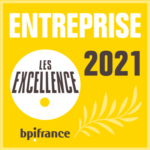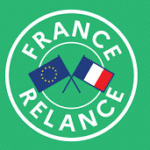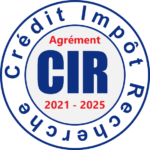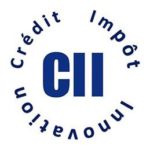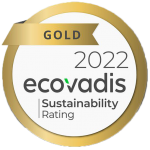 An independent family group
A leading industrial
integrator
A quality approach integrated into the company's culture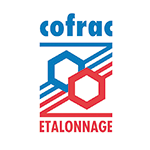 8 COFRAC Calibration Accreditations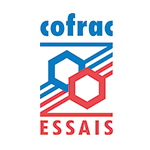 2 COFRAC Test Accreditations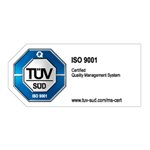 EN 9100:2009, ISO 9001:2015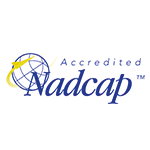 NadCap Accreditation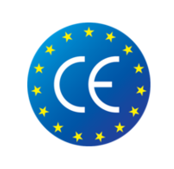 PRESSURE EQUIPMENT DIRECTIVE 2014/68/EU (PED)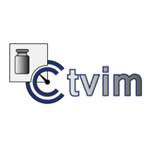 NAWI regulated – CTVIM member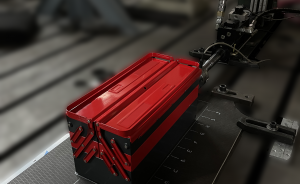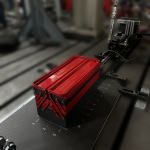 MECASEM offers its expertise in the field of endurance testing. With its experience in various sectors such as Space, Defense, Naval, Aeronautics, Automotive, Chemistry, Medical, and also Construction… MECASEM strives to guarantee the quality and durability of products. Endurance tests evaluate the resistance of a product to prolonged use and identify its weaknesses. We are …
Continue reading

"MECASEM: Endurance tests to ensure the quality of your products"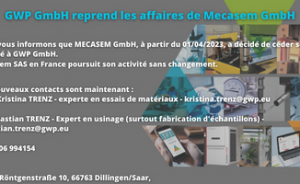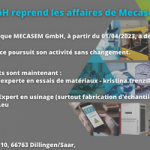 Mecasem GmbH, specializing in mechanical testing, metallurgical analysis and expertise, announces that it has transferred its activities to GWP GmbH as of 01/04/2023. This strategic decision was made after a period of in-depth reflection on the future direction of the company. Mecasem SAS in France is not affected by this change. By transferring its activities …
Continue reading

"Mecasem GmbH transfers its business to GWP GmbH"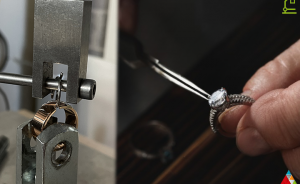 Did you know that Mecasem puts its expertise at the service of the luxury industry ? Our experts verify jewelry, watchmaking, and leather goods products in our laboratories. To certify the quality of products in these fields of excellence, Mecasem has developed tailor-made services: characterization tests, mechanical testing, chemical analysis, climatic testing (hot, cold, humidity), …
Continue reading

"Mecasem puts its expertise at the service of the luxury industry !"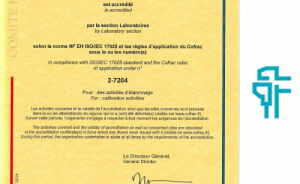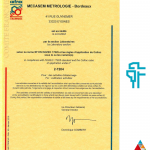 Our MECASEM METROLOGY laboratory in Bordeaux has just obtained a new COFRAC NF EN ISO/IEC 17025 accreditation – N°2-7204* for the calibration of dimensional instruments, thus strengthening its position as an expert in the field. This accreditation testifies to the recognition of the competence and expertise of the Bordeaux laboratory in carrying out calibrations in …
Continue reading

"MECASEM METROLOGY is expanding its COFRAC 17025 accreditation"
Mecasem is constantly looking for new talents to join our teams each year. Whether you are a beginner technician or an experienced executive, we have opportunities for you to contribute and grow within our SME. If your values align with ours: professionalism, responsiveness, and commitment, we invite you to join our ambitious company with exciting job opportunities.
Would you like more information about our company, our service offer and our production capabilities, or would you like to ask us for a quote? Complete the questionnaire below with details of your request and we'll get back to you quickly.
90 rue de Lingolsheim
67541 OSTWALD
You can also find us on :