Relive Mecasem's key moments since it was founded in 1980.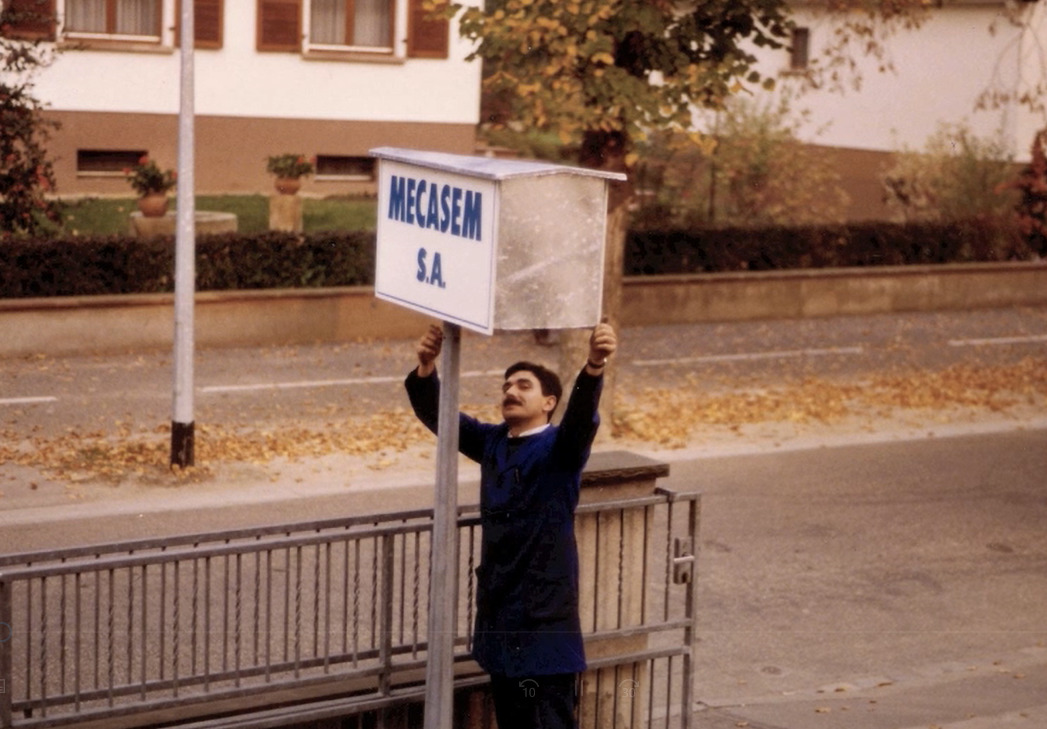 1980
Mecasem founded in Ostwald (Bas-Rhin) in the garage at Marc Meyer's home
1988
Mecasem arrives in Lyon (Chassieu, Rhône)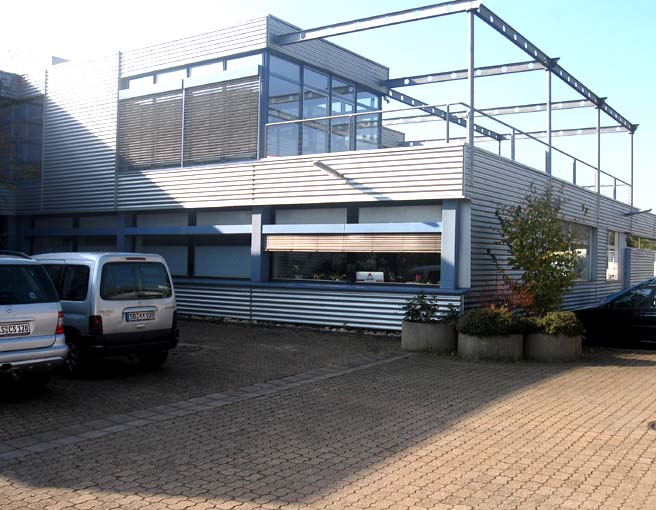 1992
Mecasem arrives in Germany (Dillingen, Saarland)
1999
Mecasem in Paris (Nanterre, Hauts-de-Seine)
Takeover of the SGS Qualitest Group metallurgy laboratory
Mecasem Metrology in Besançon (Doubs)
Takeover of the Cetehor metrology laboratory
2001
Mecasem Metrology in Le Creusot (Saône-et-Loire)
Takeover of Framatome's metrology laboratory
2004
Mecasem Measurements in Bordeaux (Gironde), Nantes (Carquefou, Loire-Atlantique), Valenciennes (Nord), Ostwald (Bas-Rhin), Lyon (Chassieu, Rhône), Paris (Cormeilles-en-Parisis, Val d'Oise).
Takeover of the LCIE on-site metrology activity (formerly Bureau Veritas group) and of the FCI test and metrology laboratory in Pontarlier (Doubs), specialised in calibrating electrical equipment, temperature metrology and climatic ageing tests of materials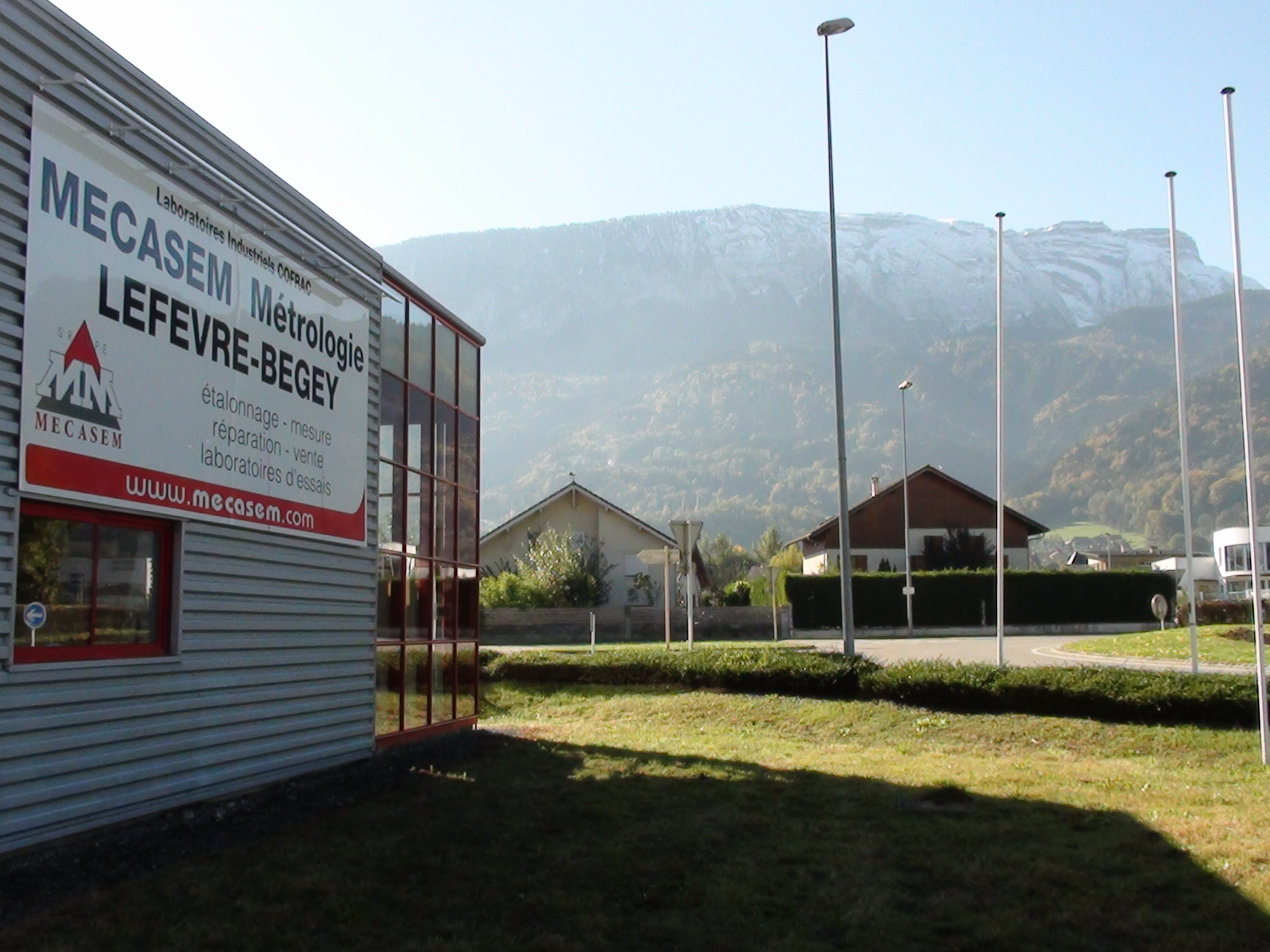 2010
Takeover of Begey Métrologie (Haute-Savoie)
specialised in repairing measuring instruments
2011
New buildings
Head Office & Test Division in Ostwald, Metrology Division in Besançon
Takeover of Trimac (Loire)
specialised in maintaining, repairing and calibrating three-dimensional machines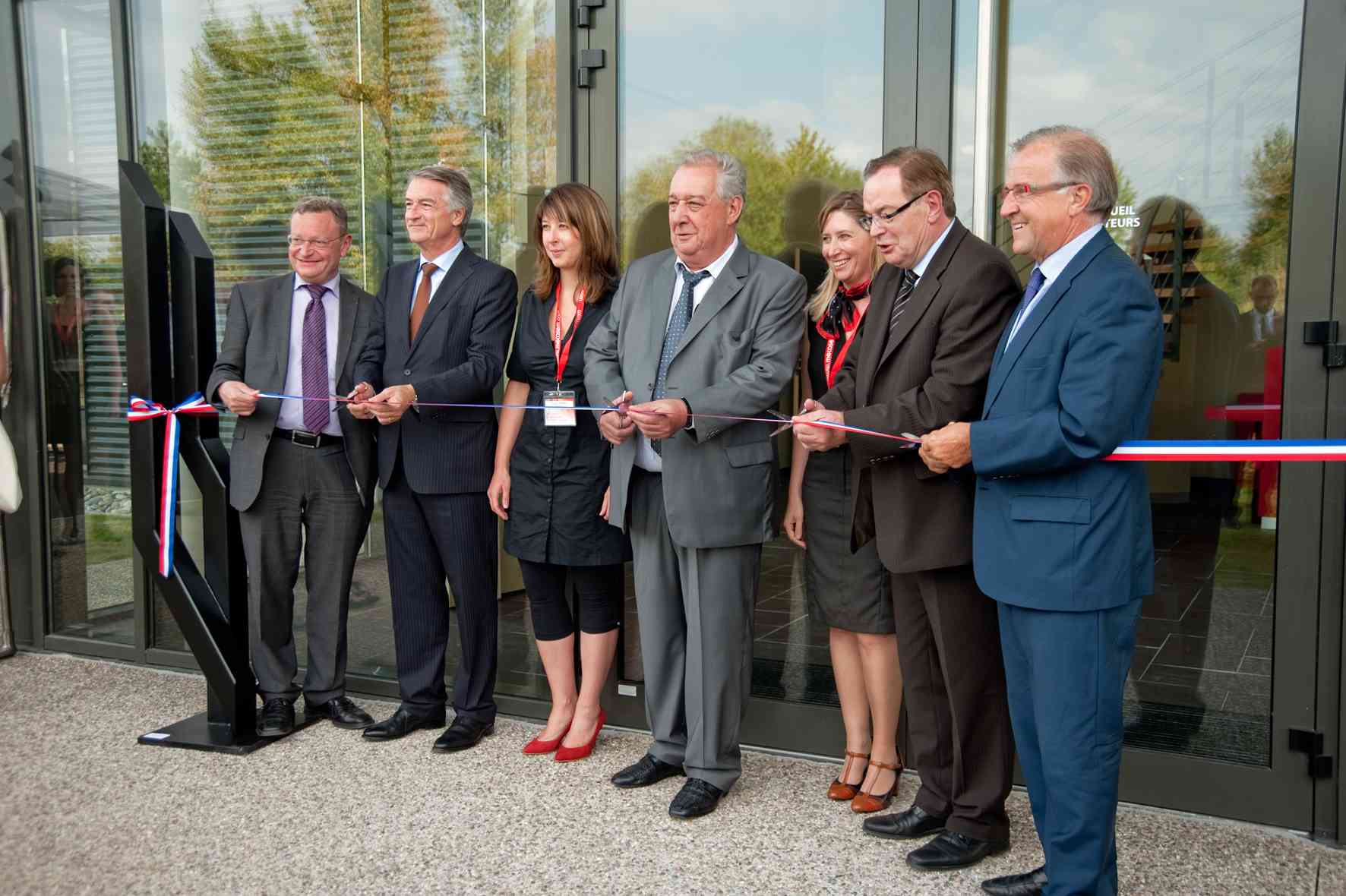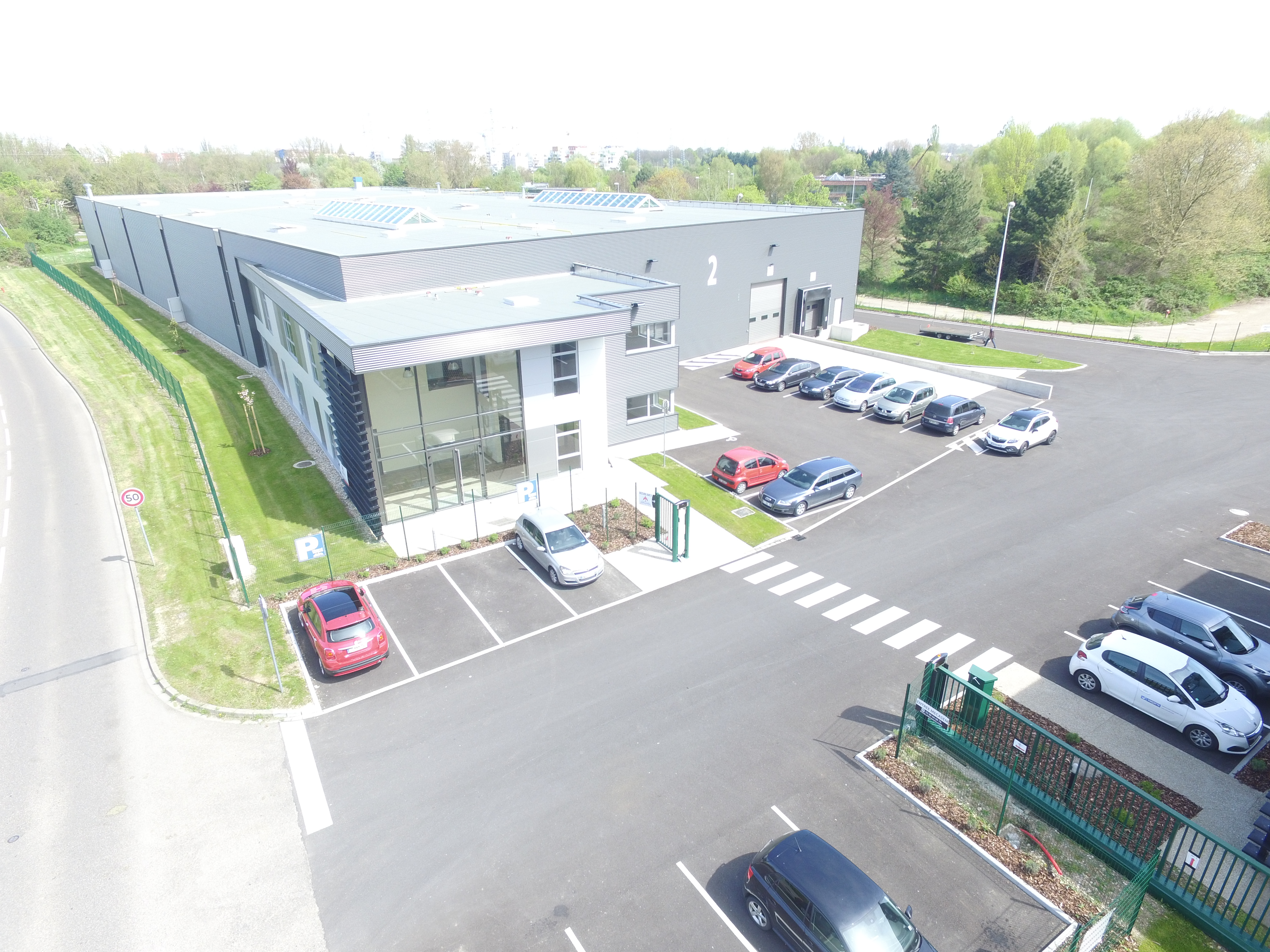 2014
In 2014 Mecasem erected a new 4,000 m2 building on its Ostwald site. This fully equipped building is dedicated to production and mechanical welding.
2017
Creation of the Innovation and R&D Division
entitled "Digital Connection"
Transition in governance
of the company, Stéphanie Chevalier and Sophie Meyer succeed their father, Marc Meyer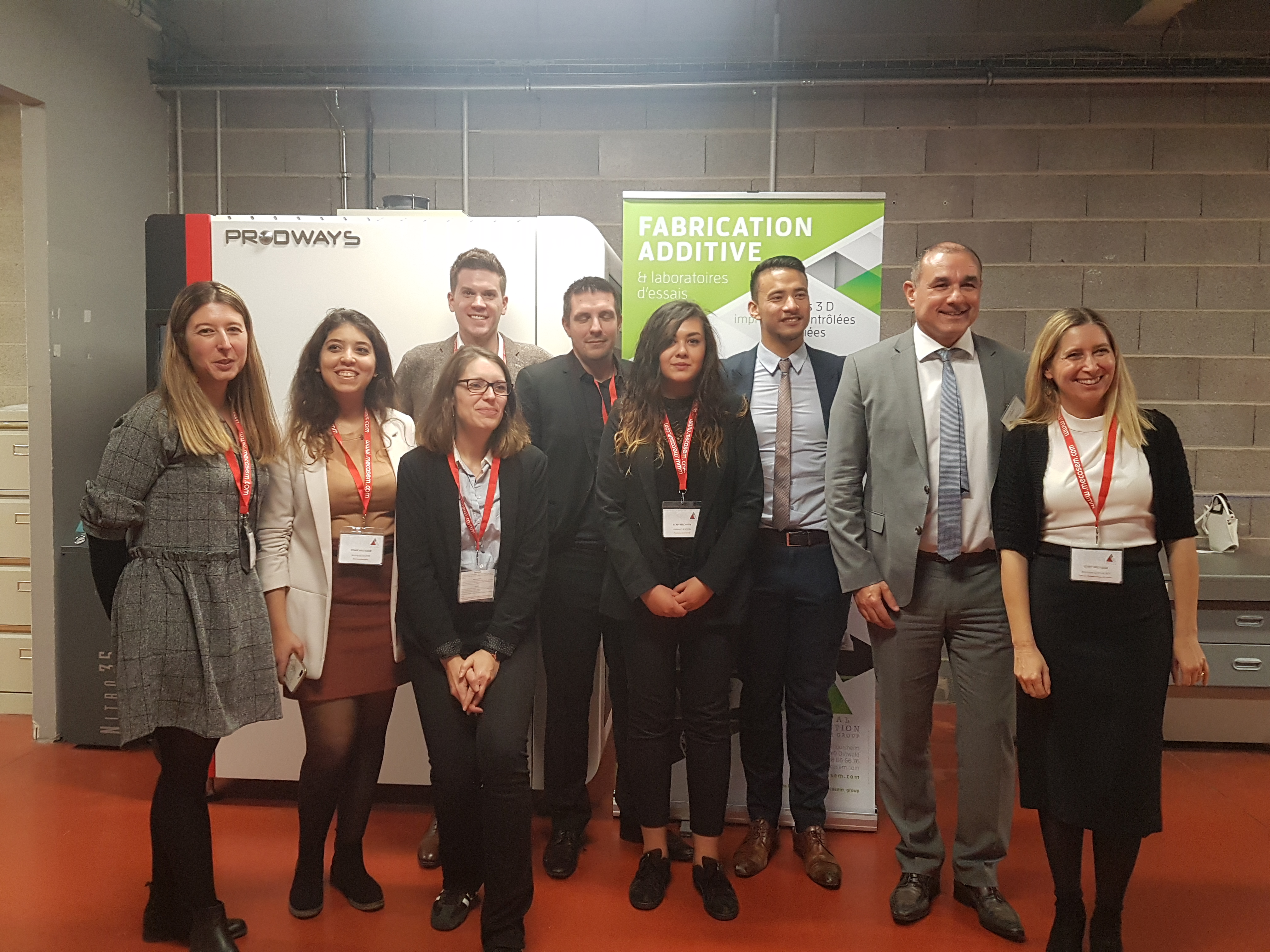 2018
Commissioning of innovative tools and services
(MSC, Additive Manufacturing)
New Premises
for our Bordeaux and Valenciennes branch offices
2019
Release of the IFI application